Natural Soap Bar For Face And Body
Posted by NAFEES ANJUM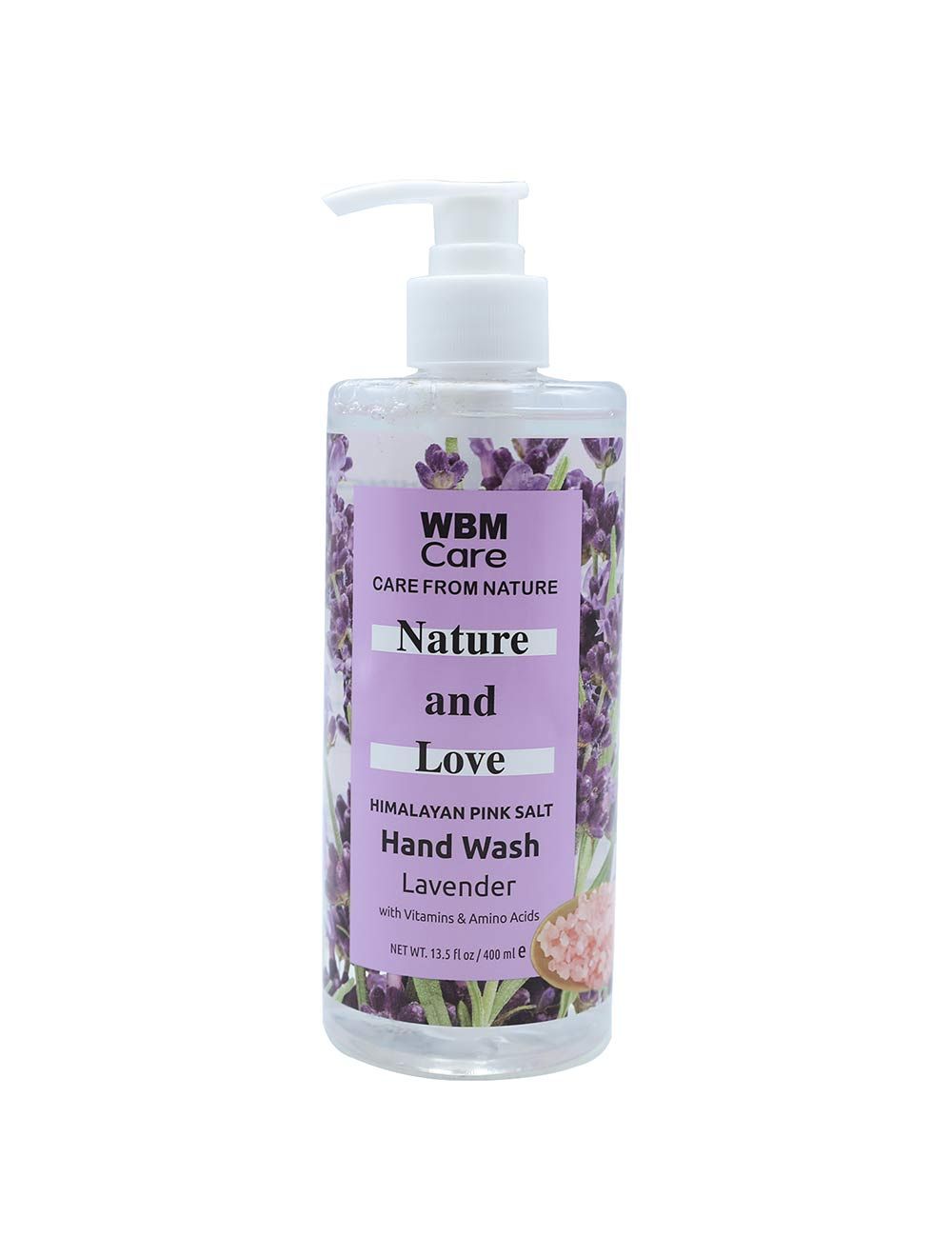 Chemical Free Soap Vs Regular Soap Which Is Better?
This Festive Season Switch To Pure Soap
As the wedding festive season is approaching. Most of the bride and grooms have started preparing for their wedding. Skin grooming is the last-minute task on the list. While shopping for clothes and makeup essentials is important don't forget to care for your skin. The stress and late-night shopping hauls can be tiring for your skin and result in breakouts.
Every bride desires to look flawless on their big day. For this reason, start preparing your skin in advance. Make a habit of daily morning skincare routine starting with cleansing your face and body. If you are not into Fancy stuff for skincare when taking a bath. Why not purchase a handcrafted soap instead of regular soap?
The soap bar is low maintenance and costs only a fraction of high-end soaps. Plus their natural scent is far better than artificial scents that sometimes feel too much.
What Ingredients To Avoid When Choosing Soaps?
Regardless of the argument that soap makes your skin dry, we are here to discuss how it doesn't. If we tell you by choosing a natural and organic soap you can avoid dryness, irritation, and prevent acne. Would you mind using it?
A lot of brands sell bar soap in the market, But how can we choose the right ingredients of soap that suit our skin type?
Skin specialists have listed some ingredients to avoid in bar soaps for dry skin. If you have acne-prone skin or dry sensitive skin harmful ingredients in the soap can make it even worse. It will clean the skin but the harsh chemicals in the soap will strip excess moisture causing skin tightness.
Avoid These Ingredients When Buying Soaps
Here is a list of ingredients to avoid particularly in skincare products.
SLS:  It is a cleaning agent used in detergents, shampoos, and body washes to wash away dirt. As it is a powerful cleaner it completely removes the good oils from the skin.  This makes dry skin to further dry out.

Artificial Scents and Alcohol: Fragrances are mixed with different chemicals and it's difficult to know which chemical one person could be sensitive to. Alcohol can irritate the respiratory tract, allergy, birth defects, asthma, and much more. So, stay away from fragrances and alcohol products.

Fake dye/colors: A combination of chemicals is mixed to create a specific color. They can irritate the skin so avoid this as well.
Best Cleansing Soap For Face And Body
Dermatologists suggest using organic soaps such as those having plant oils, cocoa butter, aloe vera, jojoba, or olive oil. Natural oils have many benefits in skin care products. If the soap you currently use leaves your skin dry, tight, or dehydrated. It's time to switch to an alternate organic soap bar.
 
All-natural Bar Soap Recommendation: "Himalayan Pink Salt Face And Body Bar"  by "Natural Solutions"
This bar soap for the face is made from Himalayan salt and organic shea butter. It's ideal for those people looking for a body and face soap to provide nourishment to the skin. Himalayan salt is known for being rich in minerals and vitamins. As well as, shea butter is a powerful moisturizing ingredient. 
The luxury bar soap will change your skin's appearance into a silky-soft texture. You will notice intense moisturizing effects on your skin after using it once. Overall, the product is free from harmful ingredients such as SLS, fragrance, colors, and alcohol.